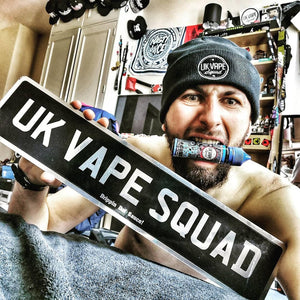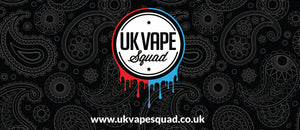 Free Advice Service
Here at UK Vape Squad we believe all information should be free and easily accesible. As there can be issues which can be outside the scope of normal problems we are happy to reply on emails to our subscribed vapers.
Sign up for free Products - Free Registration
Promotions, new products and sales. Directly to your inbox squad!